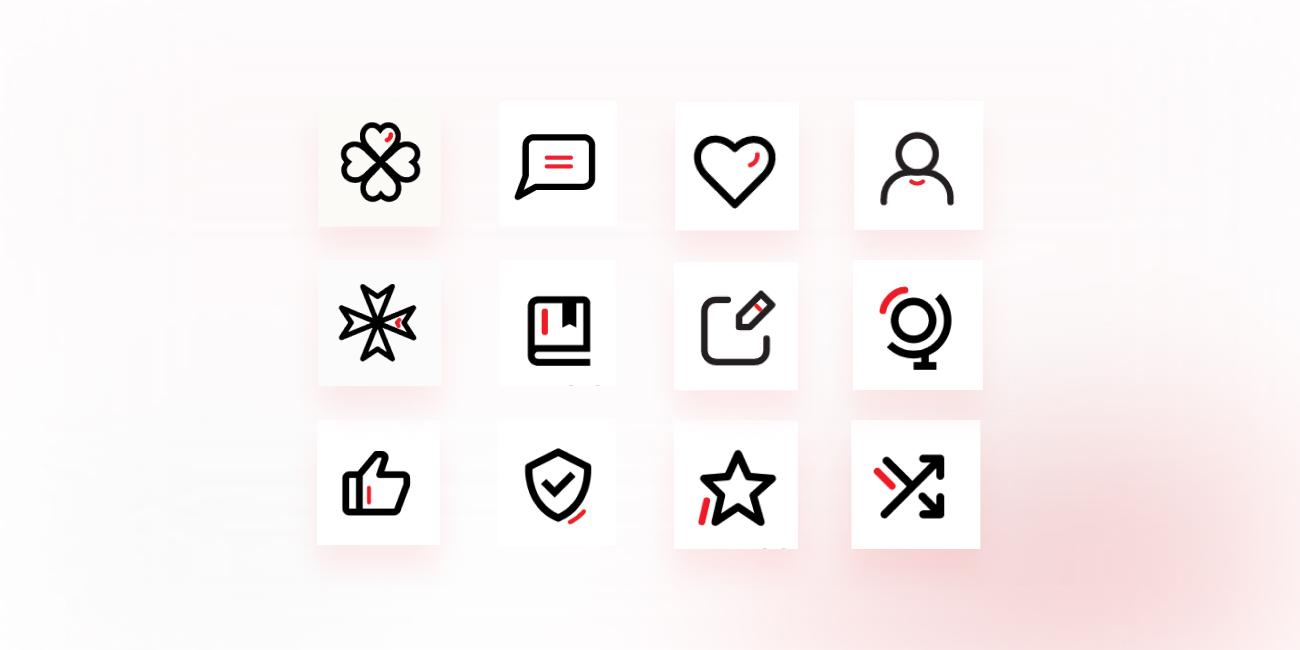 Red Acre
Red Acre is a company offering business support and growth. They have bespoke solutions to help with this. As part of the design team my task was to redesign the previous website and refresh the brand identity.
The brief was to make the website more user friendly and modern whilst still representing the core brand values. I wanted to display the fun element to the company, whilst still looking professional. I incorporated the geometric vectors to do this to help create consistency with the brand as the vectors mimic the triangle in the logo.
The colour red is integral to the brand, so I made sure the colour was still used throughout the site without being too overpowering. I also did a short course during this project to learn the foundations of icon design. I wanted to create bespoke icons that tied in with the brand and represented the creative aspect of the company.
The feedback from others in the team and the client was extremely positive. Previous users of the old site also mentioned how this redesign was more user friendly, easier to navigate and visually pleasing.

CATEGORY
Web Design, Marketing